I have been going to Light Touch for several months and this has been the best laser experience I have ever had. Their attention to detail so refreshing. Before going to Light Touch I had really bad experiences with the chain laser company and never really had positive results. I am so happy I took the chance and went with Light Touch, they are truly the best at what they do. I really wish I would have done this earlier.
Was in New York with my wife for a weekend away for her birthday and wanted to treat her to something she would appreciate! She absolutely loved the gift (practical but still somewhat leisurely) and wishes she could come back for more laser hair removal. Definitely a 5 star experience for the both of us.
Laser Hair Removal Benefits
There are many hair removal treatments today. But, no treatment is as efficient and precise as laser hair removal.
Imagine the time and money you save by not shaving or waxing regularly. The freedom you get from not worrying about shaving or waxing during spontaneous trips or parties. And the look and feel of your skin without bothersome hairs or the improvements in your skin (acne).
Laser hair removal makes all of this possible thanks to the long term hair removal benefits. With improvements in laser technology, the removal of hair works on every skin type and almost every hair color.
This entirely safe method targets the hair at the follicles resulting in long term hair reduction. So you can look and feel your best at any age.
Experienced technicians at Light Touch Laser Spa use precision tools and attention to detail that gives you the ultimate experience and a beautiful hairless skin. With laser hair removal, you can see results within a few weeks with less pain than your regular waxing appointment. Be the most confident version of yourself with laser hair removal.
• No More Shaving or Waxing
• Save Time and Money
• Get Perfectly Smooth Skin
• Precise and Effective Solution
All of our Laser Hair Removal Treatments
How Does Laser Hair Removal Work?
During laser hair removal treatment, the laser machine picks up on the pigments (melanin) in our hair. This laser puts off tiny amounts of radiation that cling to the hairs in the area your technician is treating.
Laser hair removal has a single wavelength of light that travels to focus in the area being treated precisely and giving a concentrated burst of radiation that is otherwise not harmful unless you are a hair follicle.
The best thing about laser hair removal is that it doesn't have to target one single hair at a time, unlike electrolysis. It targets a small area but still will attack several strands at a time.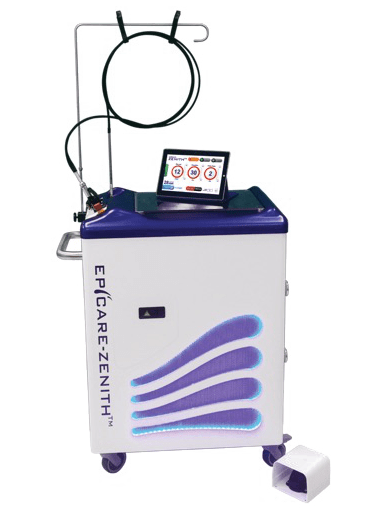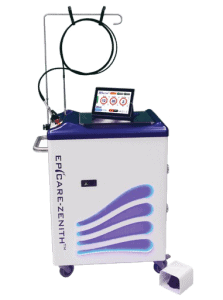 Laser Hair Removal Before and After
Book A Free Consultation​
Interested to Learn More?
Book a FREE Consultation Today!