Ear Laser Hair Removal Benefits
Excessive ear hair can get uncomfortable, maybe you have a date coming, or you want to look sharp for your interview. If this is you, you have probably tried trimming or waxing, which is never a pleasant experience. The good news is that with laser hair removal for ears, you can reduce hair from growing almost permanently.
Experienced technicians at Light Touch Laser Spa use precision tools and attention to detail, giving you a comfortable experience and beautiful hairless skin.
Here are some of the benefits you get from Ear Laser Hair Removal:
• Remove Unwanted Ear Hair.
• Save Time and Money
• Great for Men and Woman
Find out if you qualify for ear laser hair removal by scheduling your free consultation today.
Common related areas to ears hair removal:
Forehead, Chin, Neck, Beard, Lip.
How Does Laser Hair Removal it Work?
During laser hair removal treatment, the laser used to remove the hair puts off tiny amounts of radiation that cling to the hairs in the area treated by your technician. The laser has a single wavelength of light that travels to focus on the area being treated, giving a concentrated burst of radiation that is otherwise unharmful, unless you are a hair follicle.

When the melanin in our hair absorbs the radiation given off from the laser, it heats it up and burns the follicle underneath the skin, causing it to become damaged and resulting in a long term or permanent hair loss.
The best thing about laser hair removal is that it doesn't have to target one single hair at a time, unlike electrolysis. It targets a small area but still will attack several strands at a time.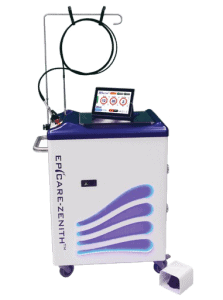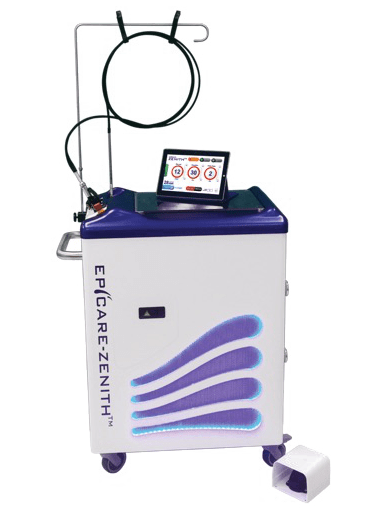 Light Touch Laser Spa is a high-tech boutique spa in New York City. We use some of the world's most advanced lasers for Ear Laser Hair Removal giving us the advantage to be able to treat all skin types and almost all types of hair.
We are conveniently located in New York City, in the downtown Flatiron area, welcoming clients from all boroughs and the tri-state area.
Ear Laser Hair Removal Reviews
Lital is a very sweet person who is ready to get rid of those unwanted hairs. The consultation was very in-depth and a great experience. Im African- American (dark skin/ dark hair) along the chin, upper lip and jaw line that I have been shaving for years. I was nervous at first, wasn't sure if my skin would burn. However, after the first session I saw a HUGE improvement especially in the chin area. I did have some blotches because of the ingrown hair trying to fall out but it's nothing a little makeup couldn't cover, which Lital suggested. I would also suggest bringing your favorite ALOE VERA GEL to help cool your skin down after the laser. I just slapped a whole bunch on and it worked wonders. Btw the laser does hurt, felt like little rubber bands hitting my skin which Lital said at the first consultation. The chin area hurt the most for me because it's the thickest. On my 3rd session and wish I had done this sooner!!
Keyonna D.
Yelp Review
I can't say enough good things about Lital. She has a cleaner office and a more professional manner than any DOCTOR I've ever been to, let alone someone in a cosmetology profession. Today will be my last (8th) session of a Lifebooker package that I bought to remove the black hairs on my chin. I really had my doubts that she was going to be able to achieve this in the 6-8 sessions she thought it would take (I had A LOT of hairs that I had been plucking for many years) but, lo and behold, she has done it! And all the while with the most lovely manner. I just adore her. She is unfailingly nice. I can't imagine why anyone would want to go anywhere else.
Rena G.
Yelp Review
Interested to Learn More?
Book a FREE Consultation Today!