Neck Laser Hair Removal Benefits
Neck hair can get annoying, especially at times when you want to wear your favorite piece of clothing, and neck hair gets in the way. Neck laser hair removal can help you cut those unwanted hairs from your neck once and for all.
Light Touch Laser Spa uses the latest technology for removing neck hair from the body. All of Light Touch Lase Spa technicians are highly trained to do neck laser hair removal and to offer customers the highest quality service.
Some of the benefits from Neck Laser Are:
• Save Time and Money Long Term
• Reduce Shaving and Waxing 
• Gain Self-Confidence
If you want to remove hairs from your neck, schedule a free consultation to see if you are the right candidate for neck laser hair reduction. 
Common related areas to neck hair removal:
How Does Laser Hair Removal it Work?
During laser hair removal treatment, the laser used to remove the hair puts off tiny amounts of radiation that cling to the hairs in the area treated by your technician. The laser has a single wavelength of light that travels to focus on the area being treated, giving a concentrated burst of radiation that is otherwise unharmful, unless you are a hair follicle.

When the melanin in our hair absorbs the radiation given off from the laser, it heats it up and burns the follicle underneath the skin, causing it to become damaged and resulting in a long term or permanent hair loss.
The best thing about laser hair removal is that it doesn't have to target one single hair at a time, unlike electrolysis. It targets a small area but still will attack several strands at a time.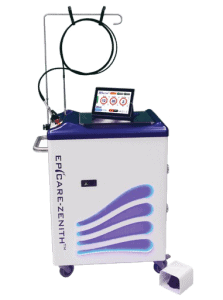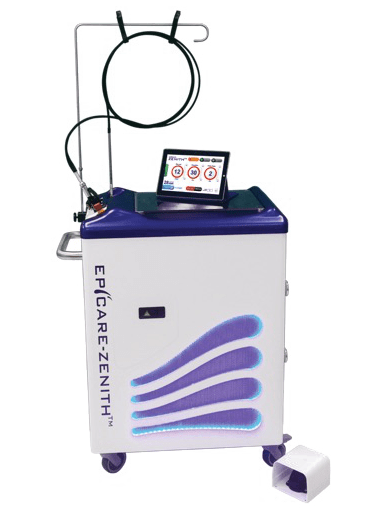 Light Touch Laser Spa is a high-tech boutique spa in New York City. We use some of the world's most advanced lasers for Neck Laser Hair Removal giving us the advantage to be able to treat all skin types and almost all types of hair.
We are conveniently located in New York City, in the downtown Flatiron area, welcoming clients from all boroughs and the tri-state area.
Neck Laser Hair Removal Reviews
I came here for a solution to in-grown hairs on my neck, which is (was) an inevitable consequence of society's determination that men shave for work. Shave today, small red dotted pain tomorrow. Lital was the right person to go to. I did shop around extensively, including looking at some of the other top-rated laser folks both on Yelp and Google Reviews. What I found was that they varied not in their positive reviews (a few others have equally high marks), but how flexible they were with pricing [as I had done some laser back in London and didn't want a full package], and also at how personal they were. Lital shone for both of these, as she doesn't funnel you from a receptionist area to another room, to another person, to fill out a form, to meet a different practitioner every week. This is her business, her baby, and she treats it as such, and she likes being hands-on. She has a lot of experience, so that's in your interest. She'll talk you through what your requirements are, make (sometimes strong) suggestions, and try to ensure that you're happy. Caveat - if you're a guy, no matter how light the touch, it's going to hurt! Consider that a sign of effectiveness. 🙂
Matt L.
Yelp Review
Interested to Learn More?
Book a FREE Consultation Today!