Back Laser Hair Removal Benefits
Back hair can be one of the most bothersome areas for unwanted hair. Not only it's uncomfortable, but it's also hard to reach.
If you are looking for a solution to your back hair problems, consider back laser hair removal. With back laser hair removal, you no longer have to deal with the annoyance of shaving or waxing in the hard to reach areas.
You can expect to remove up to 10% to 15% of back hair per session with laser hair removal. If you have been looking for an alternative to shaving or waxing, then back laser hair removal is the right choice for you.
Some of the benefits you get from Back Laser Hair Removal are:
• 10%-15% Hair Reduction Per Treatment
• Smoother and Comfortable Skin
• Save Time and Money Long-Term
Find out if you qualify for back laser hair removal by scheduling your free consultation today.
Common related areas to back hair removal:
How Does Laser Hair Removal it Work?
During laser hair removal treatment, the laser used to remove the hair puts off tiny amounts of radiation that cling to the hairs in the area treated by your technician. The laser has a single wavelength of light that travels to focus on the area being treated, giving a concentrated burst of radiation that is otherwise unharmful, unless you are a hair follicle.

When the melanin in our hair absorbs the radiation given off from the laser, it heats it up and burns the follicle underneath the skin, causing it to become damaged and resulting in a long term or permanent hair loss.
The best thing about laser hair removal is that it doesn't have to target one single hair at a time, unlike electrolysis. It targets a small area but still will attack several strands at a time.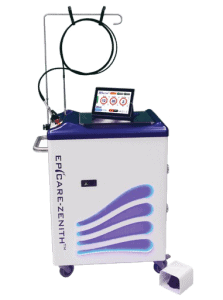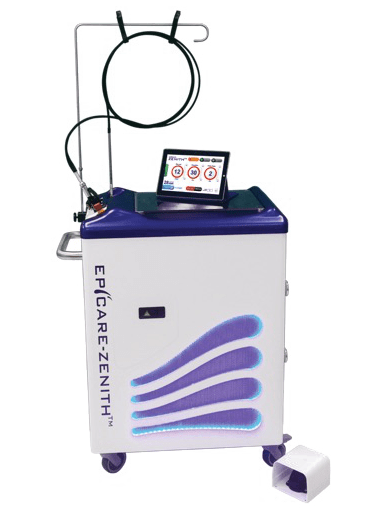 Light Touch Laser Spa is a high-tech boutique spa in New York City. We use some of the world's most advanced lasers for Back Laser Hair Removal giving us the advantage to be able to treat all skin types and almost all types of hair.
We are conveniently located in New York City, in the downtown Flatiron area, welcoming clients from all boroughs and the tri-state area.
Back Laser Hair Removal Reviews
Lital is a very fun laser technician to work with. When I came in at age 18, she said she would prefer not to take my money for a suboptimal treatment. She asked me to wait until I was 21, and I did! I immediately came back to her because I trusted her morals and her willingness to ask me to wait. I had no regrets! She always made the sessions as painless as possible by putting me at ease with her humor and energy. In addition, she really seemed to care about the work she did and the way my results turned out. Thank you!
Geoffrey Burton
Google Review
This was a big decision for me. I was sick of shaving and waxing and had finally looked into laser. During the first session/ consultation I had with Lital and Zakia, they had explained all the factors involving laser hair removal and the importance of not exposing the skin to the sun. Today I had my 6th and final session from the packages I had purchased- Brazilian and under arm. I will still need to come back for 1-2 more sessions to finally rid my skin of any further hair that may grow. This removal lasts and is worth it, however, the length of time it will last is different for everyone depending on hormone levels, etc. This process has been so amazing with these two wonderful women! They have the best bed side manner as far as calming you down to continue with the removal. It can be painful but they make it normal and treat it with ease. I am so grateful I went with Light Touch and I'd recommend them 100x over!!!
Jackie Vorono
Facebook Review
I will recommend Light Touch Laser Spa to everyone. I did 5 treatments within six months for my chin area and I am very excited with the results. My confidence is back I could not thank them enough.
Monica Rosado
Google Review
Interested to Learn More?
Book a FREE Consultation Today!