Chest Laser Hair Removal Benefits
If you are a model, a fitness coach, or just a guy or girl looking to shave or wax their chest hair, think again! With chest laser hair removal, you can get rid of most of the chest hair you don't want. 
In a lifetime, an average person will spend over $10,000 on shaving and $23,000 on waxing services. Meaning, laser hair removal for chest is truly an investment. 
Light Touch Laser Spa is an expert in chest laser hair removal. We use the latest in laser hair removal technology so that we can treat every type of skin, every color of skin, and thickness of hair.
Some of the benefits you get from Chest Laser Hair Removal are:
• Reduce Time and Cost of Shaving and Waxing
• Reduce Hair Growth Cycles 
• Gain Self Confidence 
Common related areas to chest hair removal:
How Does Laser Hair Removal it Work?
During laser hair removal treatment, the laser used to remove the hair puts off tiny amounts of radiation that cling to the hairs in the area treated by your technician. The laser has a single wavelength of light that travels to focus on the area being treated, giving a concentrated burst of radiation that is otherwise unharmful, unless you are a hair follicle.

When the melanin in our hair absorbs the radiation given off from the laser, it heats it up and burns the follicle underneath the skin, causing it to become damaged and resulting in a long term or permanent hair loss.
The best thing about laser hair removal is that it doesn't have to target one single hair at a time, unlike electrolysis. It targets a small area but still will attack several strands at a time.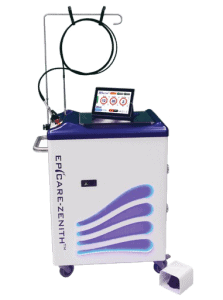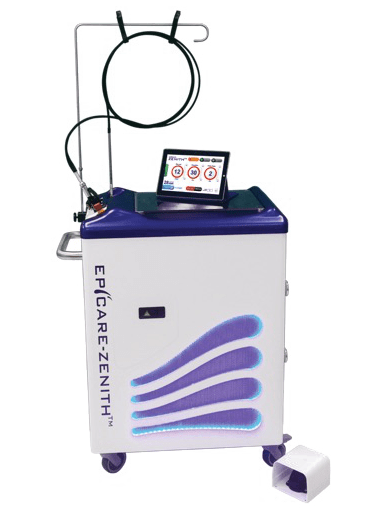 Light Touch Laser Spa is a high-tech boutique spa in New York City. We use some of the world's most advanced lasers for Chest Laser Hair Removal giving us the advantage to be able to treat all skin types and almost all types of hair.
We are conveniently located in New York City, in the downtown Flatiron area, welcoming clients from all boroughs and the tri-state area.
Neck Laser Hair Removal Reviews
I visited Lital about 3 weeks ago for sunspot removal. I was able to come in the same day (on a Sunday) and received truly incredible customer service. She was informative, very thorough, extremely friendly, and even adjusted the price based on the area of treatment. She was also extremely responsive to an email I sent her post-treatment with a follow up question. I would recommend her to anyone! For those reading this review as it pertains to sunspot removal, I would definitely recommend it. Lital removed 633 spots from my chest, shoulders, and arms. I'm in my late twenties and received the sunspots as a result of a bad sunburn several months ago. I wanted them removed so that I could have younger and healthier looking skin. Lital uses the laser to target each spot individually. It took about an hour or so to treat all spots. Each spot then turns into a scab (which can look overwhelming if you're treating a large or visible area) and heals as a normal scab would. I cared for the area with clear Neosporin and Aloe Vera, and wore clothing that covered the treated area. The scabs were gone in about a week. The spots on the arms have taken a little longer than the area on the chest to heal and there is a slightly lighter color pigmentation where some of the spots were on the arms, but it looks a thousand times better than it did when I was covered in dark brown sunspots.
Krystle G.
Yelp Review
Lital @ Light Touch Laser spa is absolutly amazing. She's a pro who's working with the best and newst equipment, she knows exactly what she's doing and she always make me feel comfortable! I'm after 3 treatments as of this moment and my results are stunning, my chest is smooth as silk 🙂
Yonatan Yekutiel
Google Review
Interested to Learn More?
Book a FREE Consultation Today!