Buttocks Laser Hair Removal
Buttocks Laser Hair Removal Benefits
Whatever the situation feeling comfortable in your skin can be difficult when you have excess hair in your body. Buttocks is one area where feeling light and fresh is essential with every piece of clothing. Fortunately, buttocks laser hair removal can help you achieve the baby skin you desire in your pubic area. 
Buttocks laser hair removal is able to attack multiple hairs at a time; unlike electrolysis that targets singles hairs per zap, this makes the process for you a lot easier and faster and with a lot more effectiveness. 
Some of the benefits you can expect from Buttocks Laser Hair Removal are:
• Fresh and Comfortable at all Time
• Save Time and Money Long Term
• Gain Confidence at the Beach
Find out if you qualify for buttocks laser hair reduction, by scheduling your free consultation today. 
Common areas related to buttocks hair removal:
How Does Laser Hair Removal it Work?
During laser hair removal treatment, the laser used to remove the hair puts off tiny amounts of radiation that cling to the hairs in the area treated by your technician. The laser has a single wavelength of light that travels to focus on the area being treated, giving a concentrated burst of radiation that is otherwise unharmful, unless you are a hair follicle.

When the melanin in our hair absorbs the radiation given off from the laser, it heats it up and burns the follicle underneath the skin, causing it to become damaged and resulting in a long term or permanent hair loss.
The best thing about laser hair removal is that it doesn't have to target one single hair at a time, unlike electrolysis. It targets a small area but still will attack several strands at a time.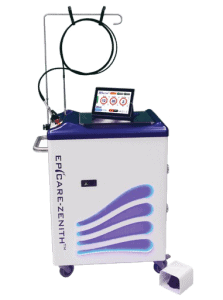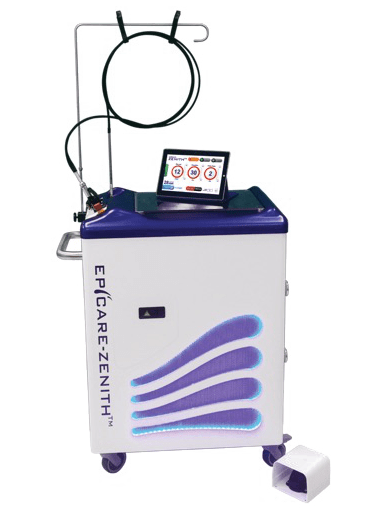 Light Touch Laser Spa is a high-tech boutique spa in New York City. We use some of the world's most advanced lasers for Buttocks Laser Hair Removal giving us the advantage to be able to treat all skin types and almost all types of hair.
We are conveniently located in New York City, in the downtown Flatiron area, welcoming clients from all boroughs and the tri-state area.
Buttocks Laser Hair Removal Reviews
This was a big decision for me. I was sick of shaving and waxing and had finally looked into laser. During the first session/ consultation I had with Lital and Zakia, they had explained all the factors involving laser hair removal and the importance of not exposing the skin to the sun. Today I had my 6th and final session from the packages I had purchased- Brazilian and under arm. I will still need to come back for 1-2 more sessions to finally rid my skin of any further hair that may grow. This removal lasts and is worth it, however, the length of time it will last is different for everyone depending on hormone levels, etc. This process has been so amazing with these two wonderful women! They have the best bed side manner as far as calming you down to continue with the removal. It can be painful but they make it normal and treat it with ease. I am so grateful I went with Light Touch and I'd recommend them 100x over!!!
Christina S.
Yelp Review
Lital is a kindhearted and diligent person. She's also a perfectionist, which is a quality you definitely want for laser hair removal. As other posters have mentioned, she refused to treat areas that wouldn't be responsive even though I asked for them. She easily could have gotten more money out of me for additional areas, but she didn't because she runs her business with integrity. I'm so proud of her for reaching out to the trans community and think she can do some great work with them. Zakia is also wonderful and very thoughtful in her work. If you're on the fence, go for a consultation. You won't regret it!
Julia C.
Yelp Review
Interested to Learn More?
Book a FREE Consultation Today!