Laser Hair Removal Treatments For Transgenders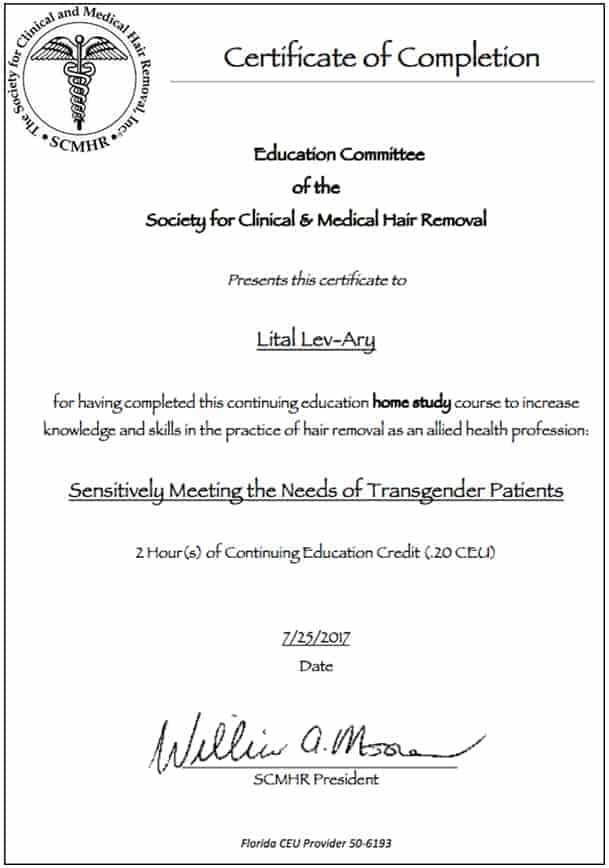 We meet the needs of transgender individuals with caring, expert laser hair removal services.
We are proud to announce our status as a transgender-friendly spa. We understand the unique challenges facing individuals in transition and want to help make the process as smooth as possible; Our spa has consistently been a strong ally of the LGBT community, and our founder – Lital – recently completed a Transgender Needs professional development course.
We develop a unique plan for each individual. In addition, it's a true privilege to be able to offer the most innovative laser treatments in the region to members of the transgender community. Our goal is to treat clients like family and provide the level of service we would want for ourselves. We encourage everyone in transition to get in touch with us and learn how we can help you.
"I've been looking for a facility to begin laser hair removal on my face and neck, and I came across your spa after reading some glowing reviews! I appreciated your outward support for LGBT folk and transitioning individuals on your website as well."